2021 Virtual State of the City
2021 Virtual State of the City
Tuesday, January 26, 2021 (12:00 PM - 1:30 PM) (MST)
Description
The annual State of the City event is where you can learn about the City's progress over the past year and get informed about what's in store for the community in 2021. Join us as we reflect on the accomplishments of our community during a tumultuous 2020, and be the first to hear what the City of Medicine Hat has in store for the coming year including exciting new projects, opportunities for development, and a vision for the waterfront and downtown.
Support our local restaurants and order lunch in from one of our great Medicine Hat locations. Click here for a local restaurant directory.
Due to circumstances surrounding the pandemic, the event will be presented virtually over Zoom, please register with a valid email address so you may receive the meeting access link prior to the event. The event is free to attend.
Click here to follow the event on Facebook.
Proudly Presented by: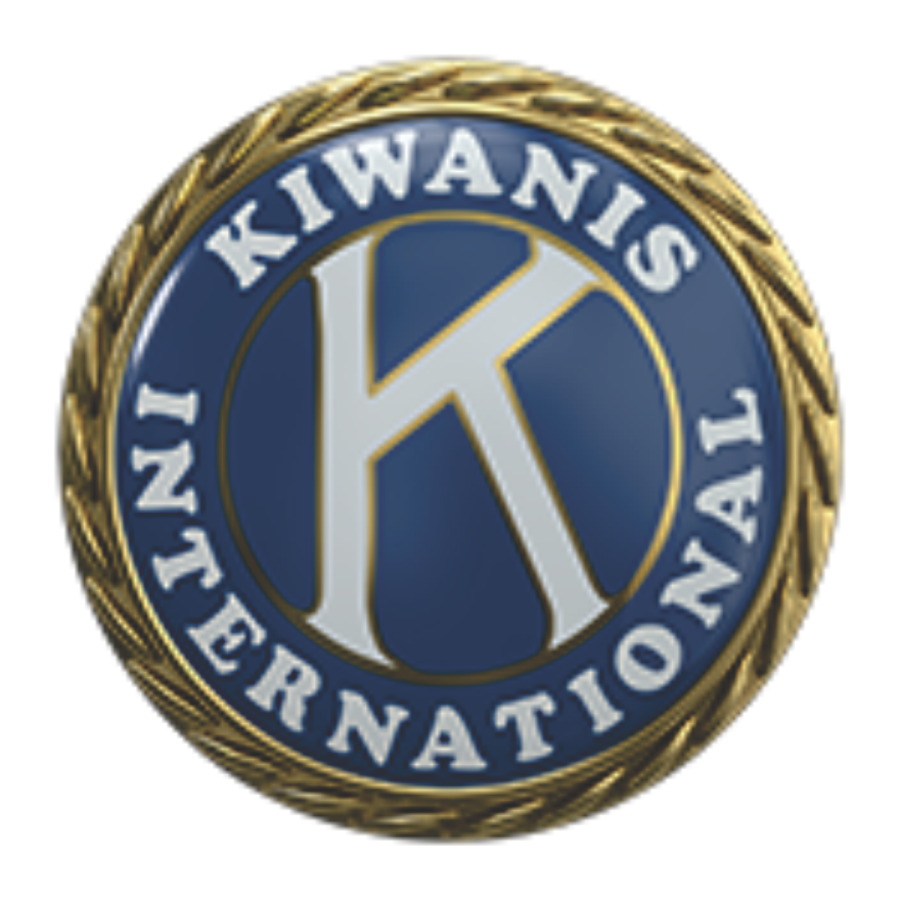 Event support: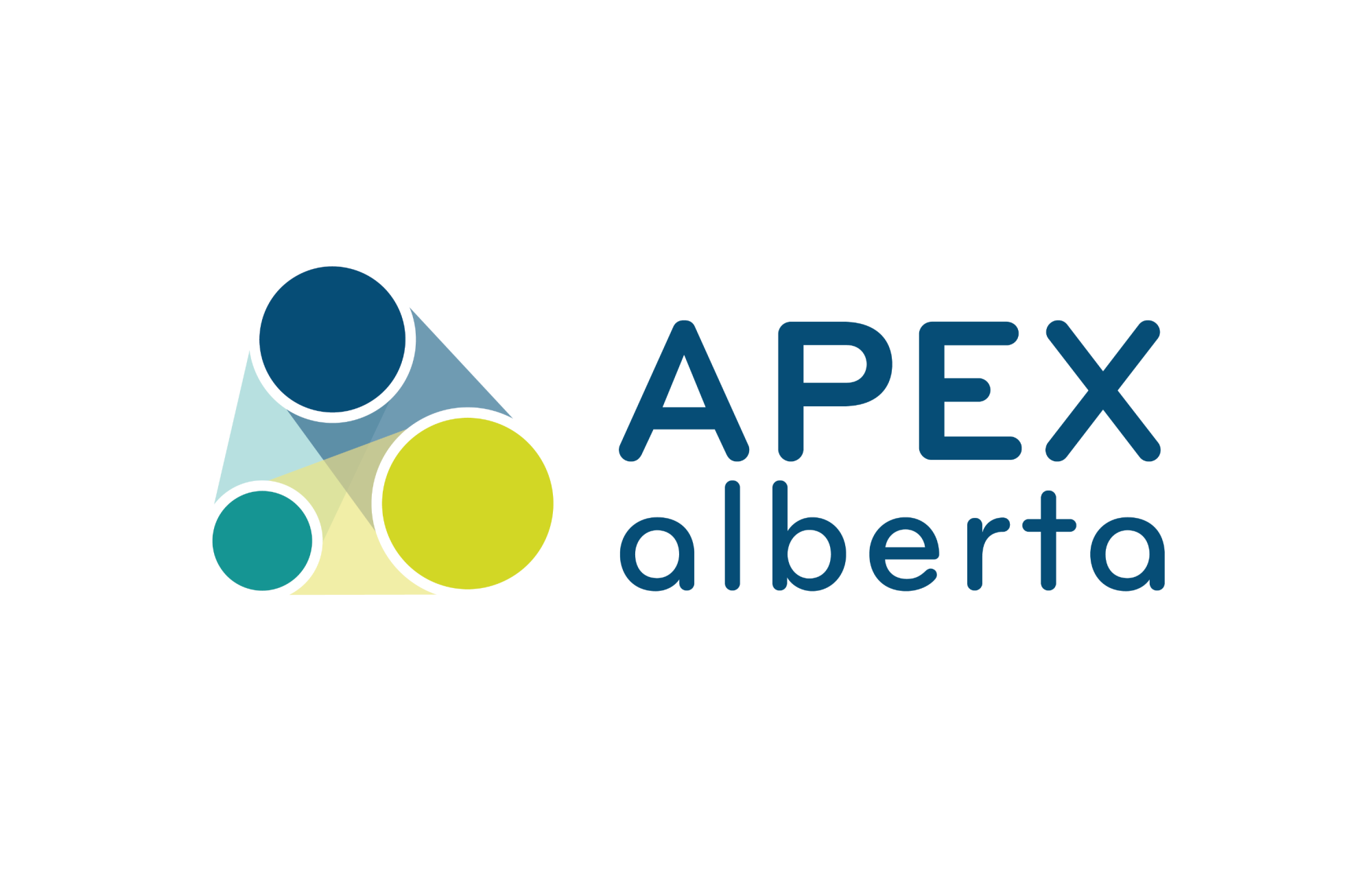 Images
Tuesday, January 26, 2021 (12:00 PM - 1:30 PM) (MST)
Tuesday, January 26 12:00 pm - 1:30 pm
Categories
Chamber Of Commerce
Government
Community