Start Up Essentials: Online 8-week venture startup program
Start Up Essentials: Online 8-week venture startup program
Tuesday, April 6, 2021 9:00 AM - Tuesday, May 25, 2021 4:00 PM (MDT)
Description
Launch your new business in 8 weeks with Start Up Essentials
This program is designed to help you turn an idea into a viable business venture. You'll validate your idea, refine a business strategy, work through startup steps and learn how to get the backing you need to launch.
This hands-on program is suited for individuals who are
considering starting a business, aspiring entrepreneurs
or
student entrepreneurs
with an early stage idea.
Topics covered in the program include:
Bringing a Venture

Idea to Life
Start Up Essentials is online and consists of 50 hours of material and mentorship delivered over an eight-week period. Coursework can be completed on your own time while meeting weekly deadlines.
Each learner is matched with a leading industry mentor, and has access to a business coach. The practical coursework and corresponding homework advance a business idea each week, and culminate in a working business model for a new venture launch.
Learning requirements
: To earn a Certificate of Completion, participants must attentively complete all 8 modules and a business plan by the stated deadlines.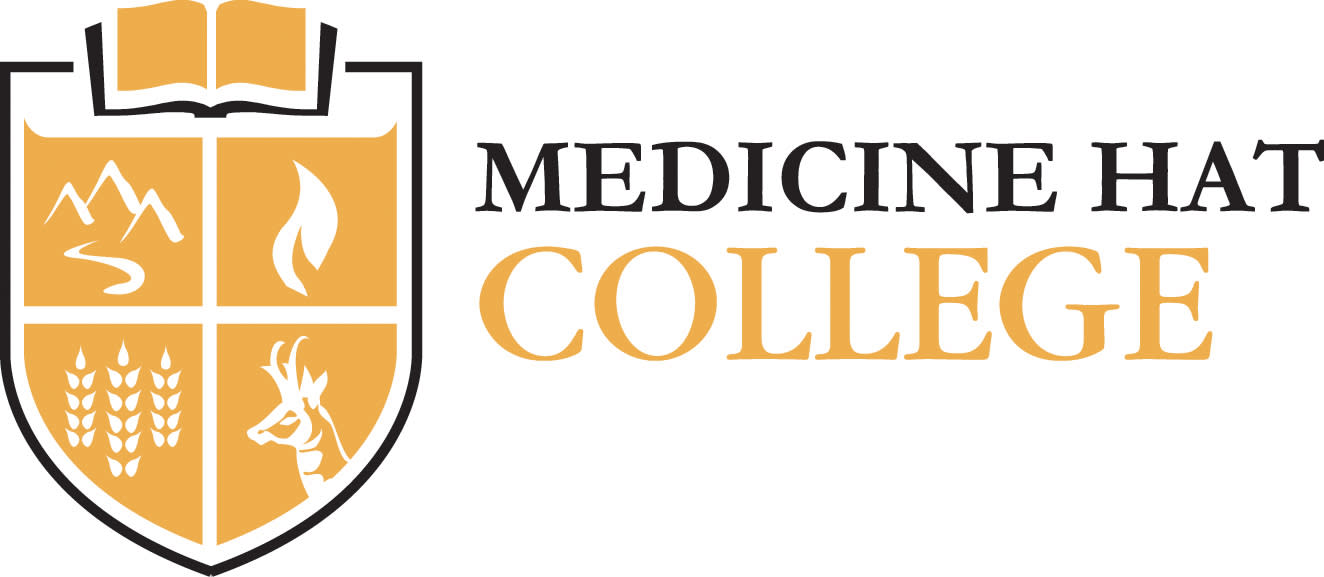 Images
Online Event Series



Medicine Hat

,

AB

Canada



Tuesday, April 6, 2021 9:00 AM - Tuesday, May 25, 2021 4:00 PM (MDT)
Program Length: April 6 - May 25, 2021
Categories
Training
Business Education
Chamber Of Commerce
Schools
Community
Webinars