Are you ready to win up to $150,000?
💸 Who doesn't love a little extra cash right before the holidays?

Grab your tickets quick - the last time we ran this raffle, we sold out in under a week.
With this exciting new raffle (taking place in lieu of the Back & White Gala), we can raise money to supplement our revenue while also helping out one lucky winner with a cash prize of up to $150,000 with a guaranteed win of at least $10,000.

Raffle sales end December 17, 2021, and the draw date will take place on December 18, 2021. Just in time to wrap up all of your Christmas Shopping!
How much are tickets?
1 tickets for $10
4 tickets for $20
20 tickets for $50
100 tickets for $100
Good luck and Happy Holidays!
These programs, which reach tens of thousands of people every year, rely heavily on volunteers. Thank you to all of you who continue to help us! If you would like to volunteer for any of these great community events, send us a quick email at reception@medalta.org and we'll do our best to plug you into something that fits your interest.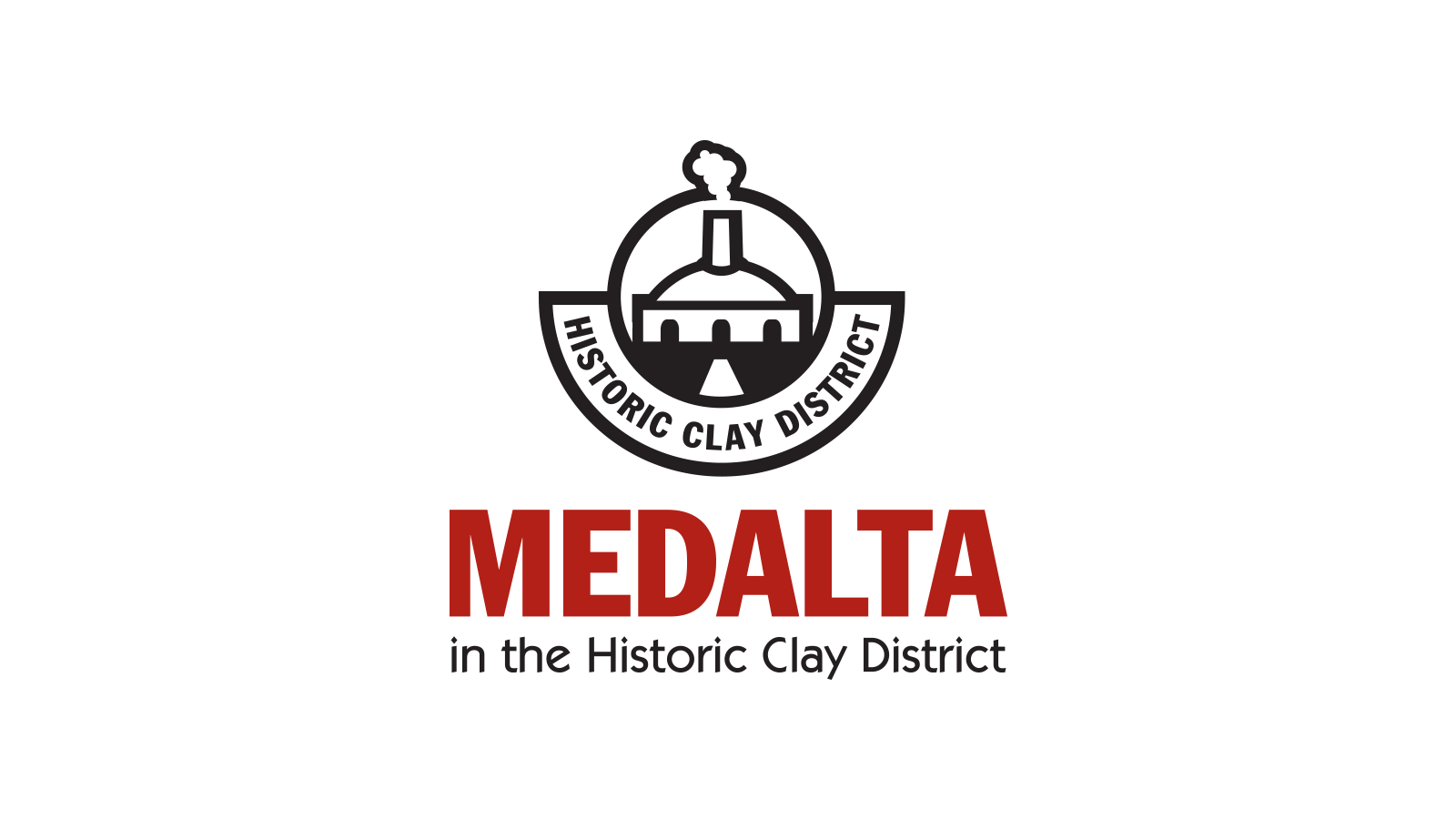 Additional Info
Expiration Date : 12/17/2021