Glass Slipper Entertainment
Users are not permitted to use the Business Directory to email or contact in bulk. All users must comply and be in accordance with Canadian anti-spam legislation.
Glass Slipper Entertainment
Categories
Event Planning Entertainment
Membership Investments
About
We bring some of your favourite classic + modern fairytale Princesses to life.
Glass Slipper Entertainment was established with a plan of making a difference in people's lives one smile at a time. At Glass Slipper we believe you're never too old to believe in magic + that might mean something different to each of us.
After all the fairy dust settles, it's the memories that last. You can never have too much happiness, too much laughter, too many stories or too deep of a smile line.
We always try to leave a positive impression wherever we go through inspiration + entertainment.
Princess party & character entertainment company.
Meet your favourite fairytale princesses in person!

We sell Little Adventures princess dresses - Quality. Machine Washable.
Book or shop online today!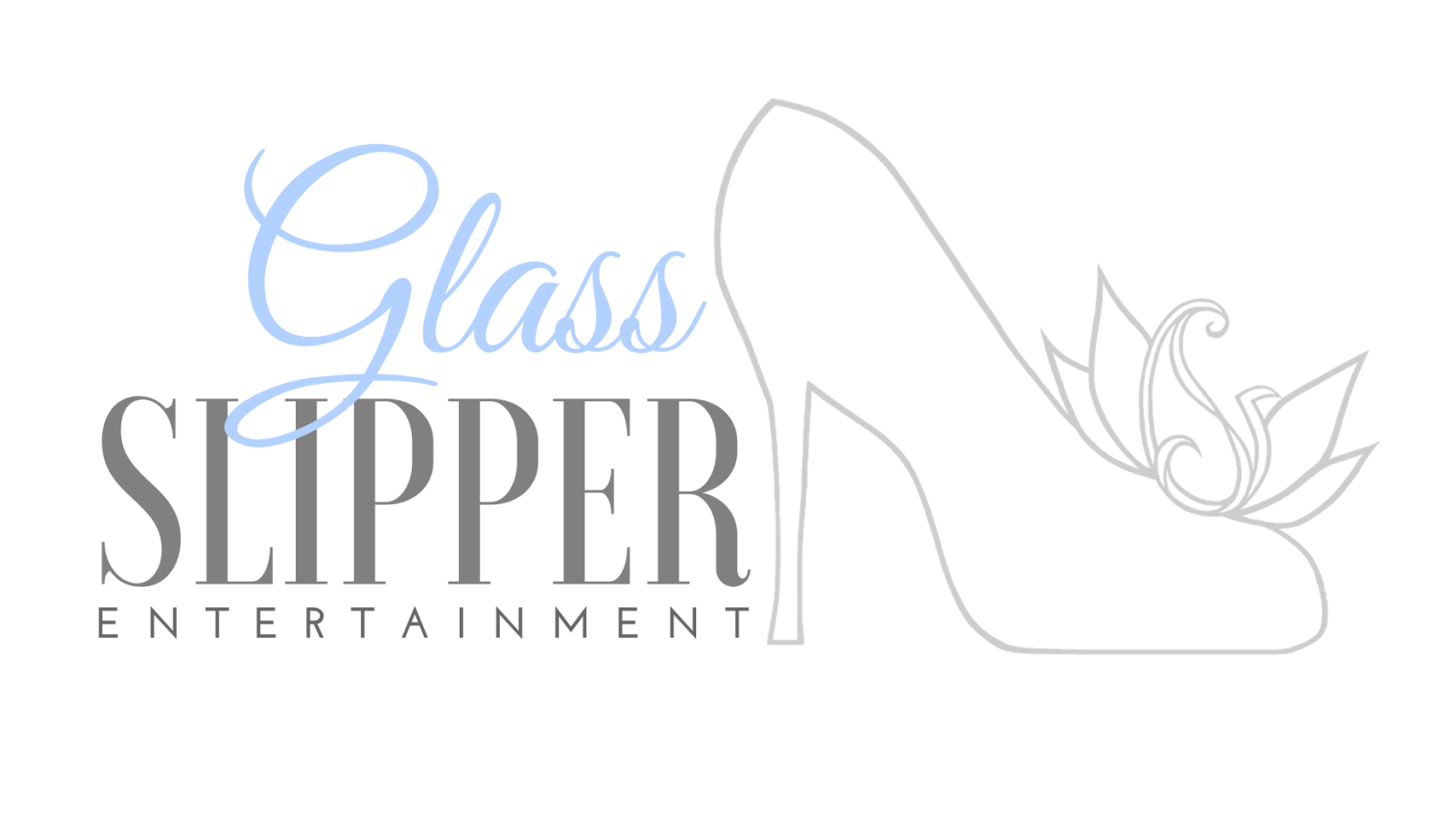 Images