Regional Vitality Action Planning Summit (Virtual)
Regional Vitality Action Planning Summit (Virtual)
Friday, February 12, 2021 (9:00 AM - 10:30 AM) (MST)
Description
Join us for a virtual Regional Vitality Action Planning Summit. Take part in a collaborative action planning conversation with community members from across southeastern Alberta.
February 12th, 2021 | 9 am – 10:30 am | via ZOOM
Agenda
1. Welcome
2. Regional Vitality Planning Project Process Overview
3. Regional Vitality Advocacy and Why it Matters
4. Action Planning Conversation
5. Identify key individuals, groups or stakeholders to reach the goals
6. Wrap – Up and Next Steps
The Summit will bring together community members to identify actions and resources needed to bring a Regional Vitality Action Plan to life. Attending this event is an opportunity to build connections and be a part of driving collective regional vitality in southeastern Alberta.
Regional Vitality Planning Project Project Press Release here.
Medicine Hat College, the City of Medicine Hat, and the Medicine Hat and District Chamber of Commerce have come together to encourage cohesive regional vitality and collaborative action within southeastern Alberta.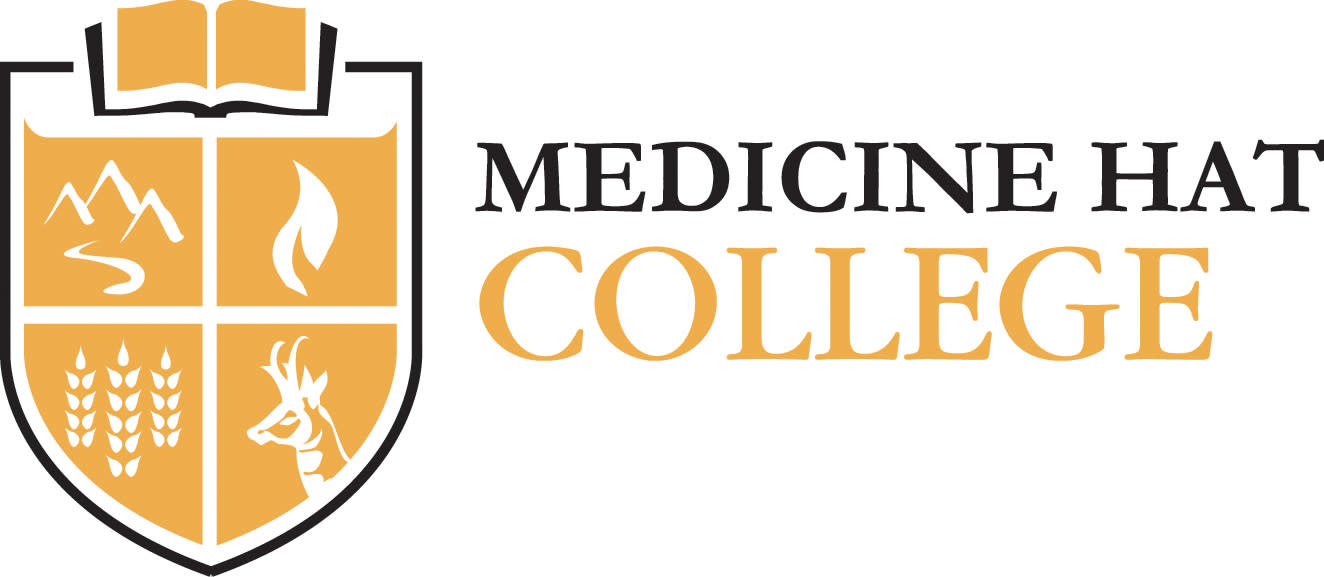 Images
Online Event

Friday, February 12, 2021 (9:00 AM - 10:30 AM) (MST)
Friday, February 12th 9:00 AM - 10:30 AM
Categories
Business Education
Chamber Of Commerce
Government
Community
Webinars