Description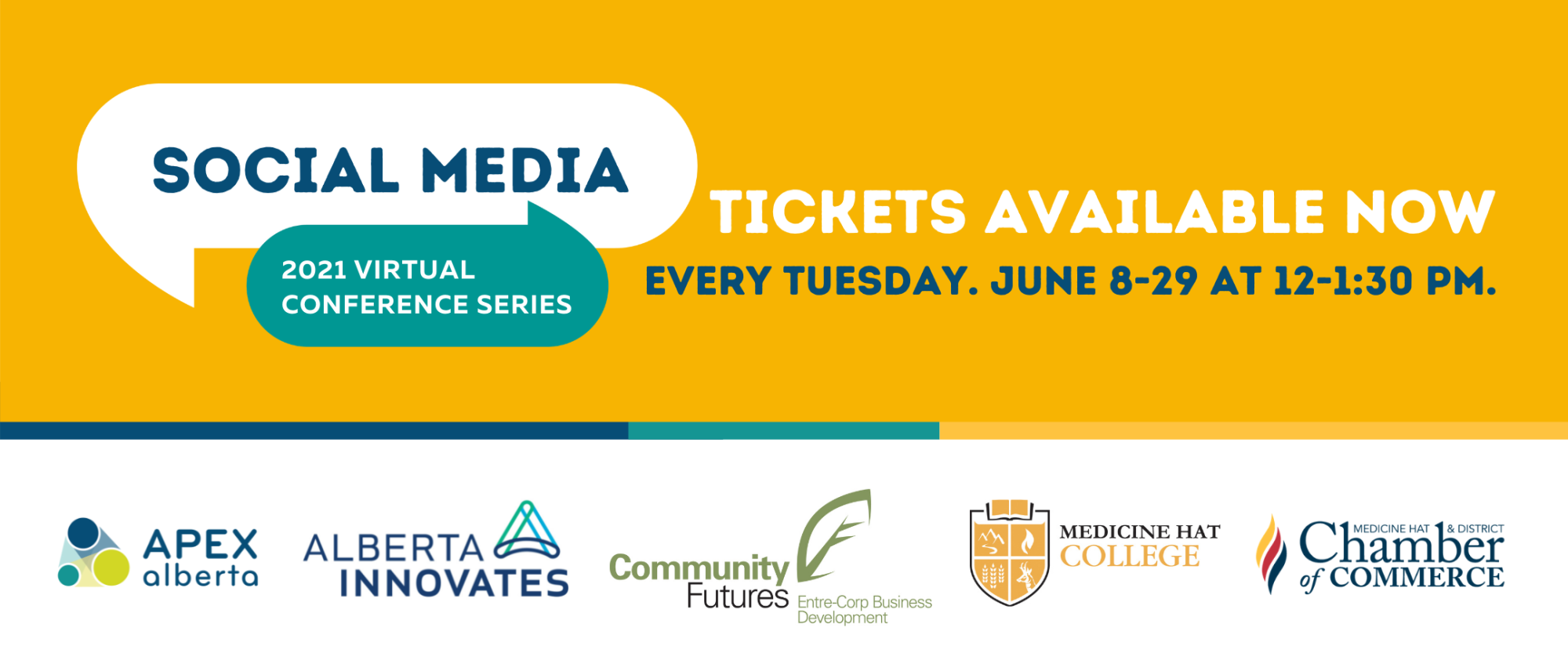 APEX Alberta, Community Futures Entre-Corp, The Medicine Hat & District Chamber of Commerce, and Medicine Hat College are excited to invite you to the 2021 Social Media Conference: Virtual Event Series.
Sponsored by Apex Alberta, this virtual event series will provide the essential social and digital marketing skills needed to grow your brand and expand your business. Whether you are a beginner, needing some refreshers, or almost an expert, there will be something to take away and apply to your next social media campaign or communications strategy.
There will be speakers leading each session, including a few of our local experts and business owners who are taking their social media to the next level. Speakers will lead attendees through a gradually more complex view of social media, the various platforms, and their tools and features. Starting with the basics and ending with the technical insights and the inspiration to apply them!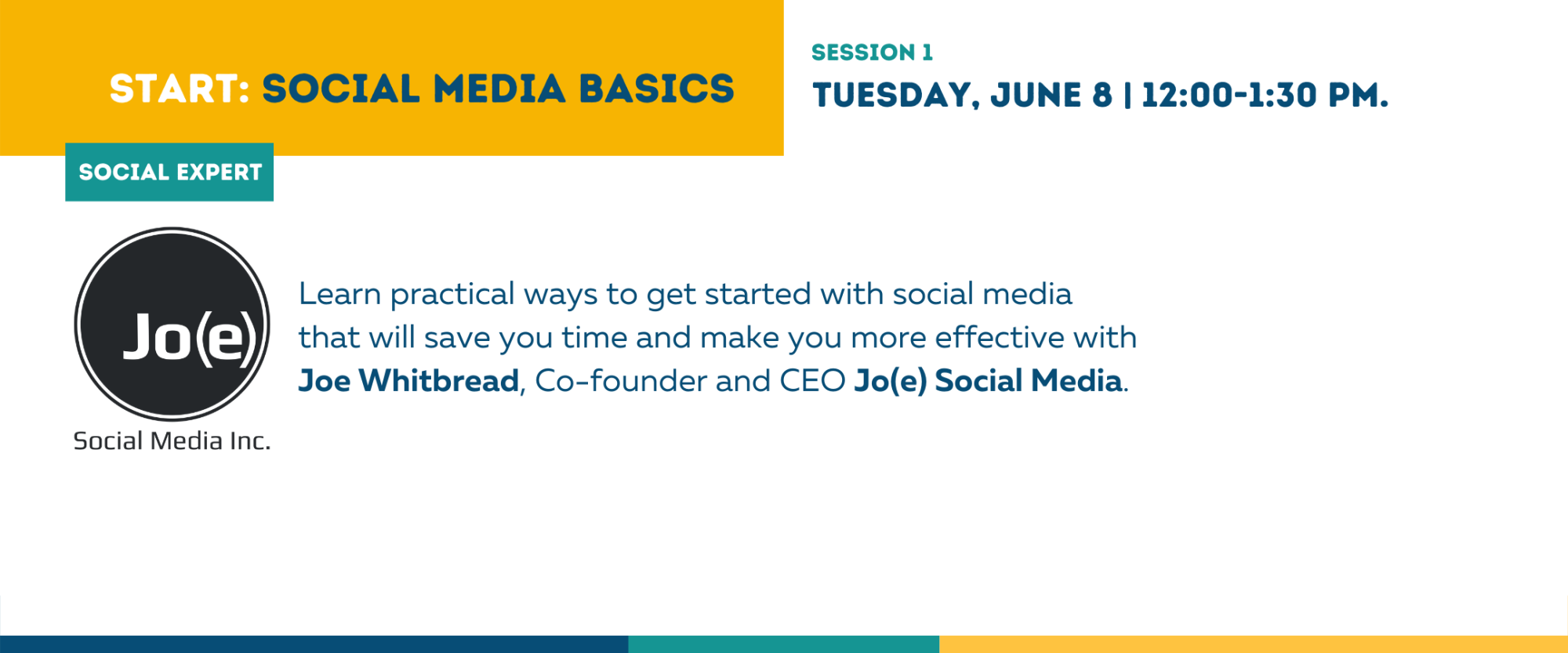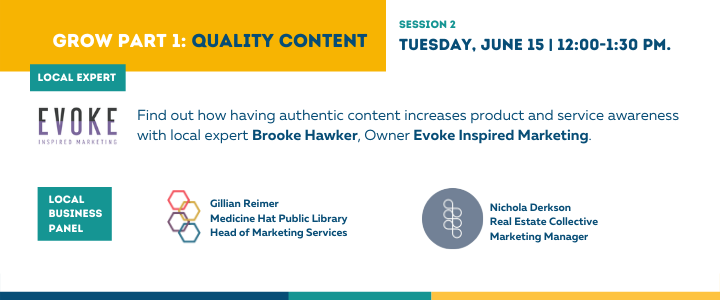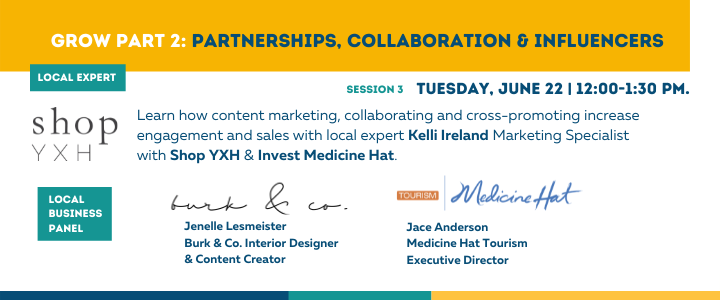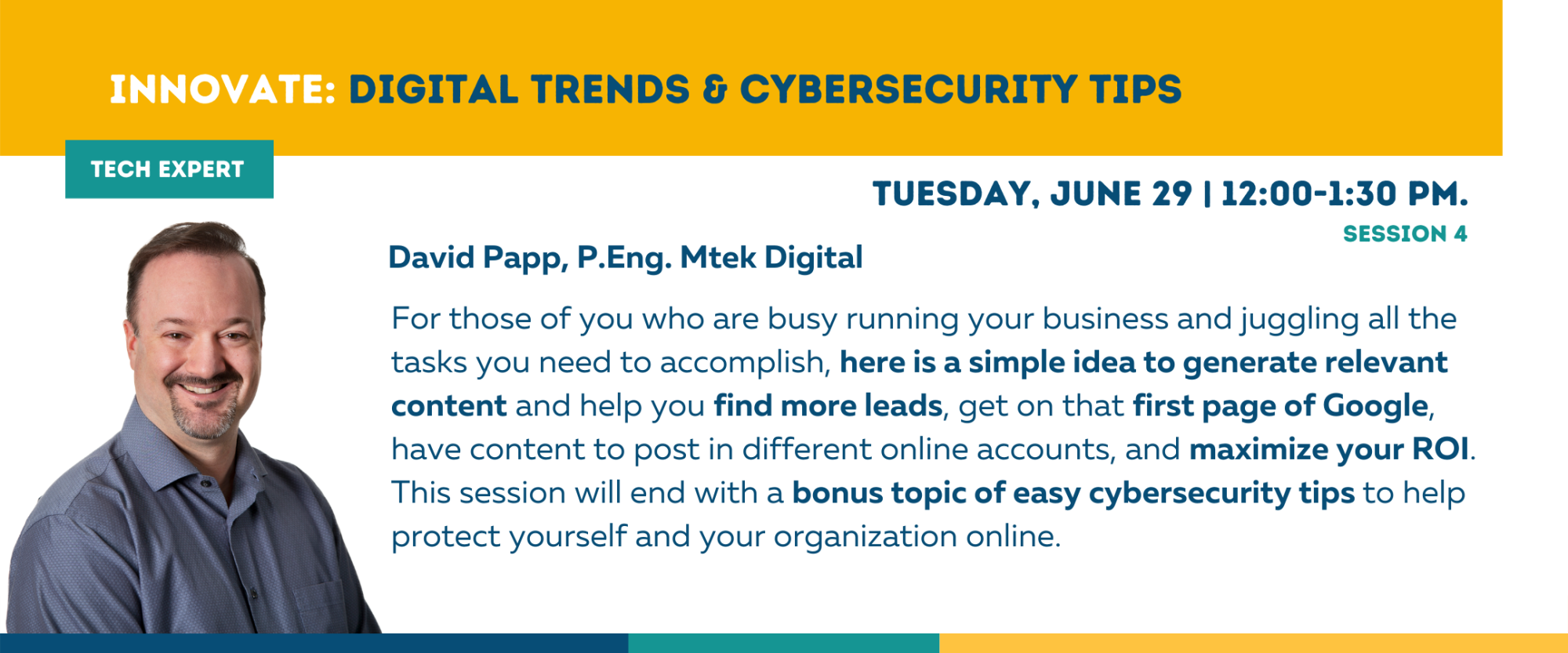 The event series will be delivered through Remo. Remo is user-friendly! Click here to find out more about how to use Remo. Please register for the series with a valid email address so you may receive all of the necessary event updates, information, and links to attend. Registrants only need to register once and will receive information for each event within the series.
Ticket Price: $40 + GST - Access to all 4 events within the series, online networking lounge, and exclusive access to the event recordings which will not be made public until 2022 **Available tickets are limited and registration will remain open until all spots are filled. Registrants will receive event information for only upcoming events within the series based on the date of registration.