Little Rhino & Co
Key Holders
Introducing our Key holders! Never misplace your keys again with these colourful fun prints! These can also be used as a fob holder as well!
Little Rhino & Co understands that nothing is more important than safety. We are proud to say that all of our products are rigorously tested for toxic contents and do not contain BPA, Lead, Cadmium, PVC or phthalates. We want to make sure what you wear on your skin has passed all the safety testing!
*TOP-QUALITY Rack plated key ring. Our rack plated key rings are made from iron alloy and lead/nickel FREE*
RACK plating vs. barrel plating: ALL of our lanyard clips and key rings are RACK plated. Rack plating requires higher cost and increased labor requirements as it affords increased protection against scratch and damage. Also, the rack process can plate contours and intricate shapes more efficiently.
Products are hand made in Canada by Little Rhino & Co.
*Small objects can present choking hazards to young children. Never leave a child unattended with beads or other products. Cords, clasps, clips and rings are not intended to be chewed on and may present choking hazards. Never submerse the key ring in water or expose to moisture for extended periods of time. To wash, gently wipe with a damp cloth*
*It is recommended to wash the silicone beads with mild warm soap and water and pat to dry*
Always check for wear and tear before each use to ensure safety. Disregard with the first sign of wear and tear.
*Be sure to tag us, we would love to see you enjoying these key holders as much as we enjoyed making them for you! @little.rhino.and.co on Instagram*
By purchasing from Little Rhino & Co you are agreeing to these safety terms and acknowledge that Little Rhino & Co cannot be held responsible or liable for any damage, claims, loss, injury, costs, expenses, professional fees and any other liability resulting of the improper use of any of our products. Little Rhino & Co waives responsibility for usage of the product once it leaves our hands.
*Please note : Shipping is always tracked, you will receive a tracking number once the item has shipped - If you would like your item to be sent without a tracking number it will be FREE shipping
There will be no returns/exchanges on these products. If there is an issue, please contact us directly and we will try our best to help!
If you have any questions regarding our products, please contact us directly.
https://www.facebook.com/littlerhinoandco/?ref=page_internal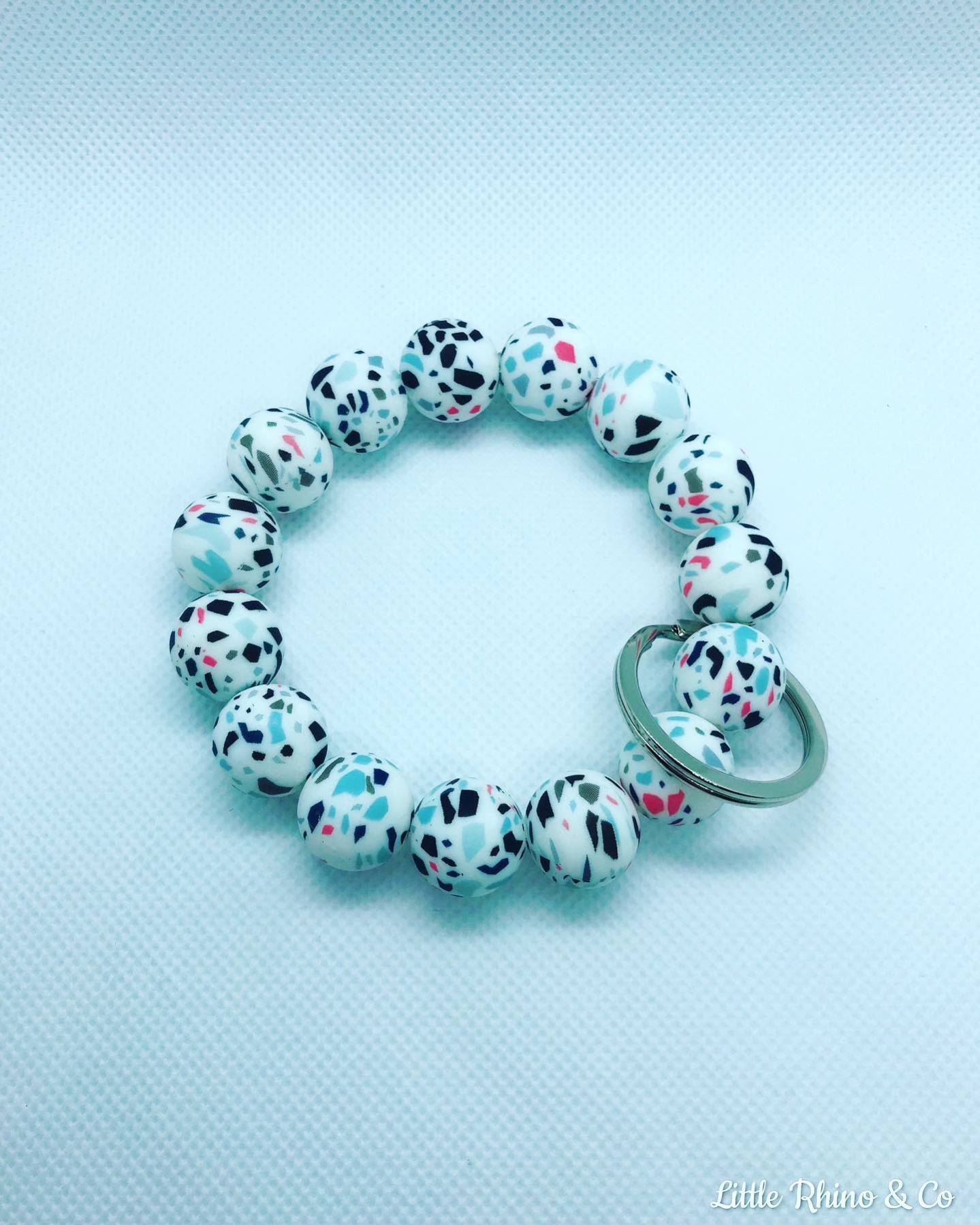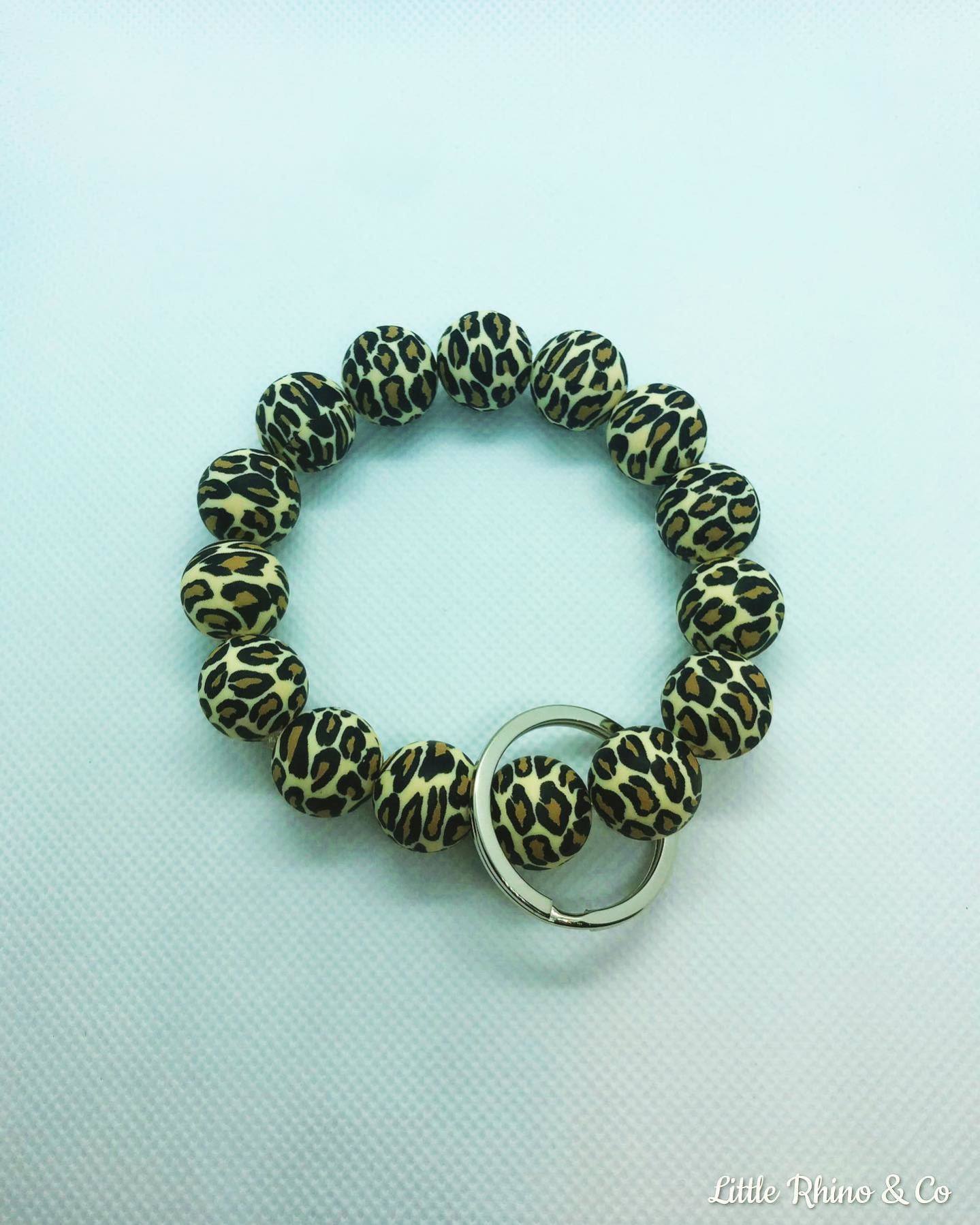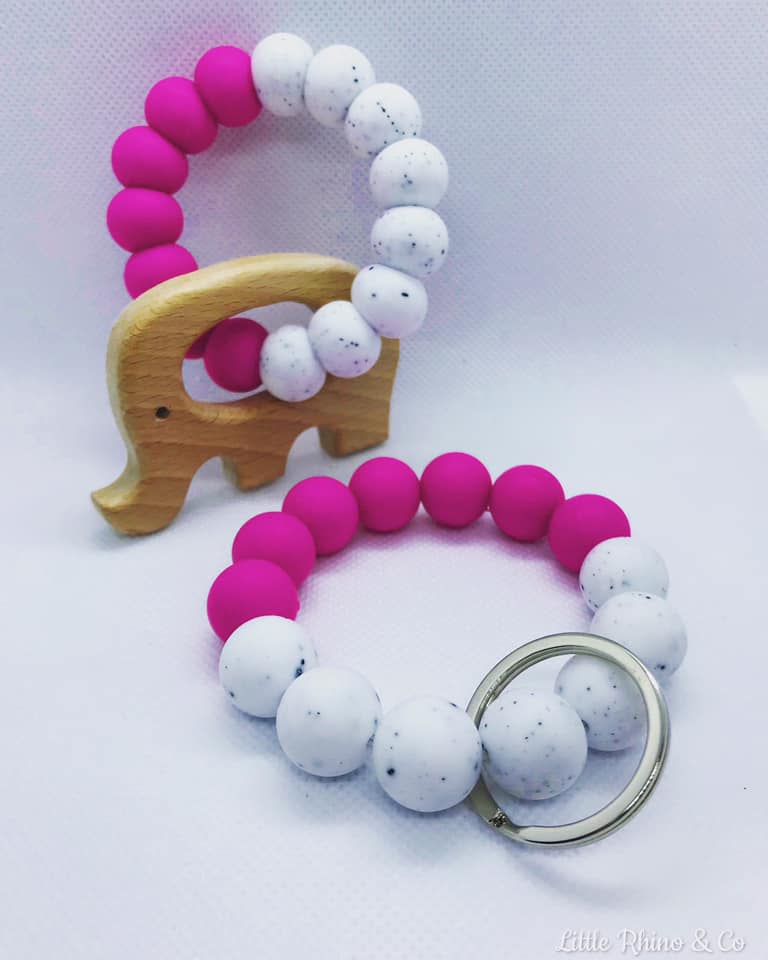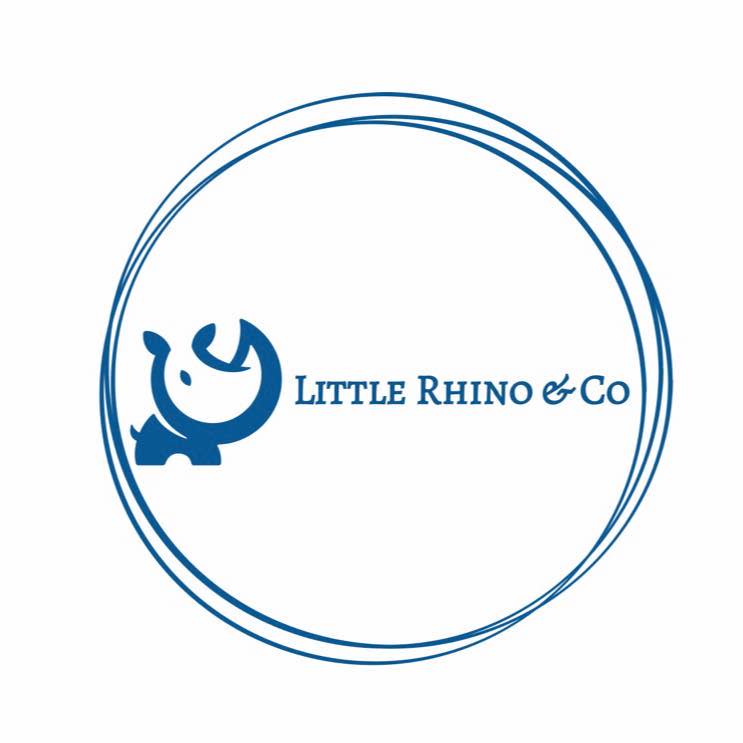 Images