Arcade Plaza
Weekend Market Vendors WANTED
We at the Arcade Plaza will be holding Weekly Markets. The markets will start from the 16th October onwards till Christmas 2020, every Friday Saturday and Sunday.
Please find attached the Market Layout and The COVID-19 Safe Guidelines to do business in the Arcade Plaza for your information.
For further information, you could call Alan at 403 580 0385 and Nav 403 819 5642.
To book your booth please reply by email and send the money by email transfer to navneetbhui@yahoo.com and mentioning the Booth/Stall number in the Message box.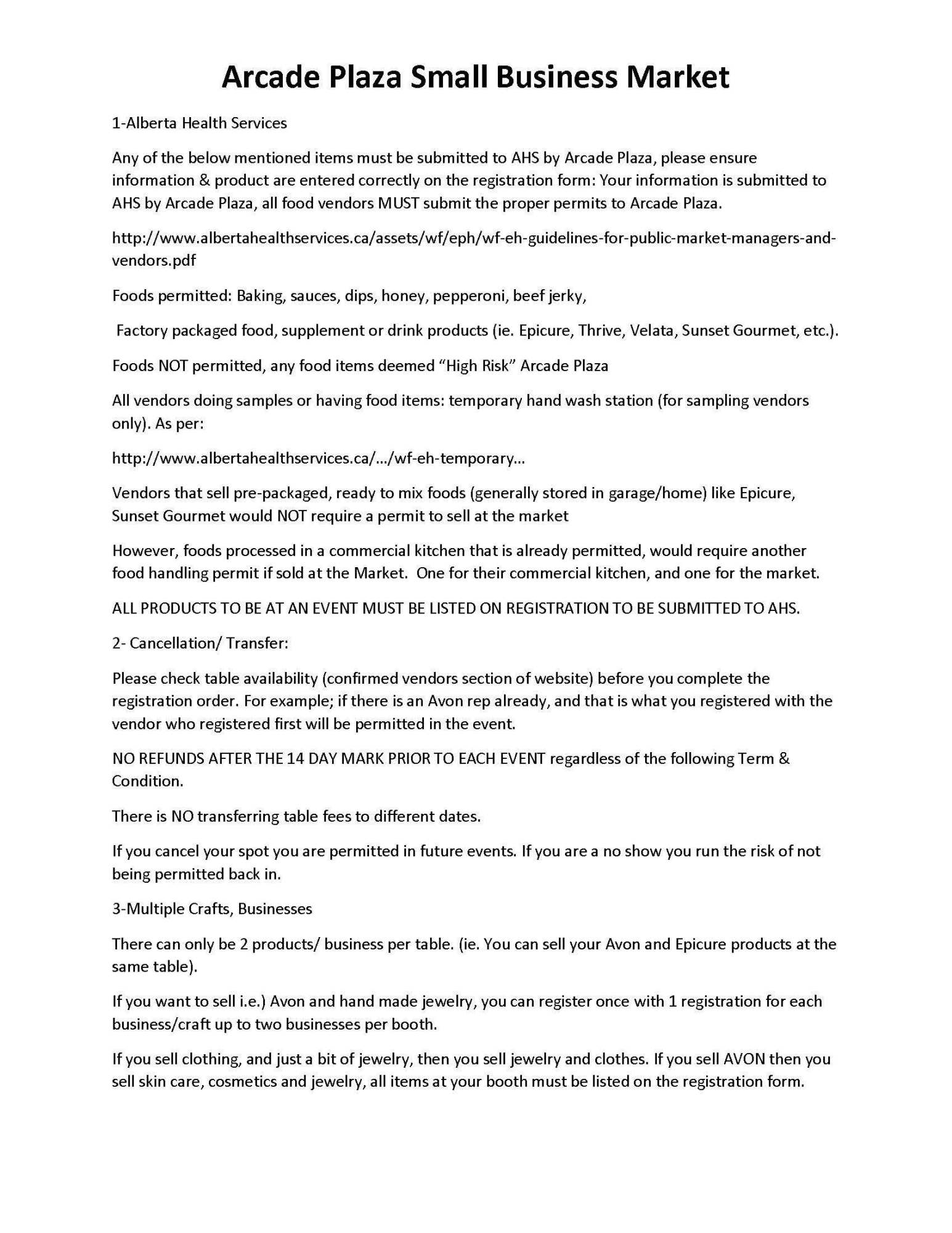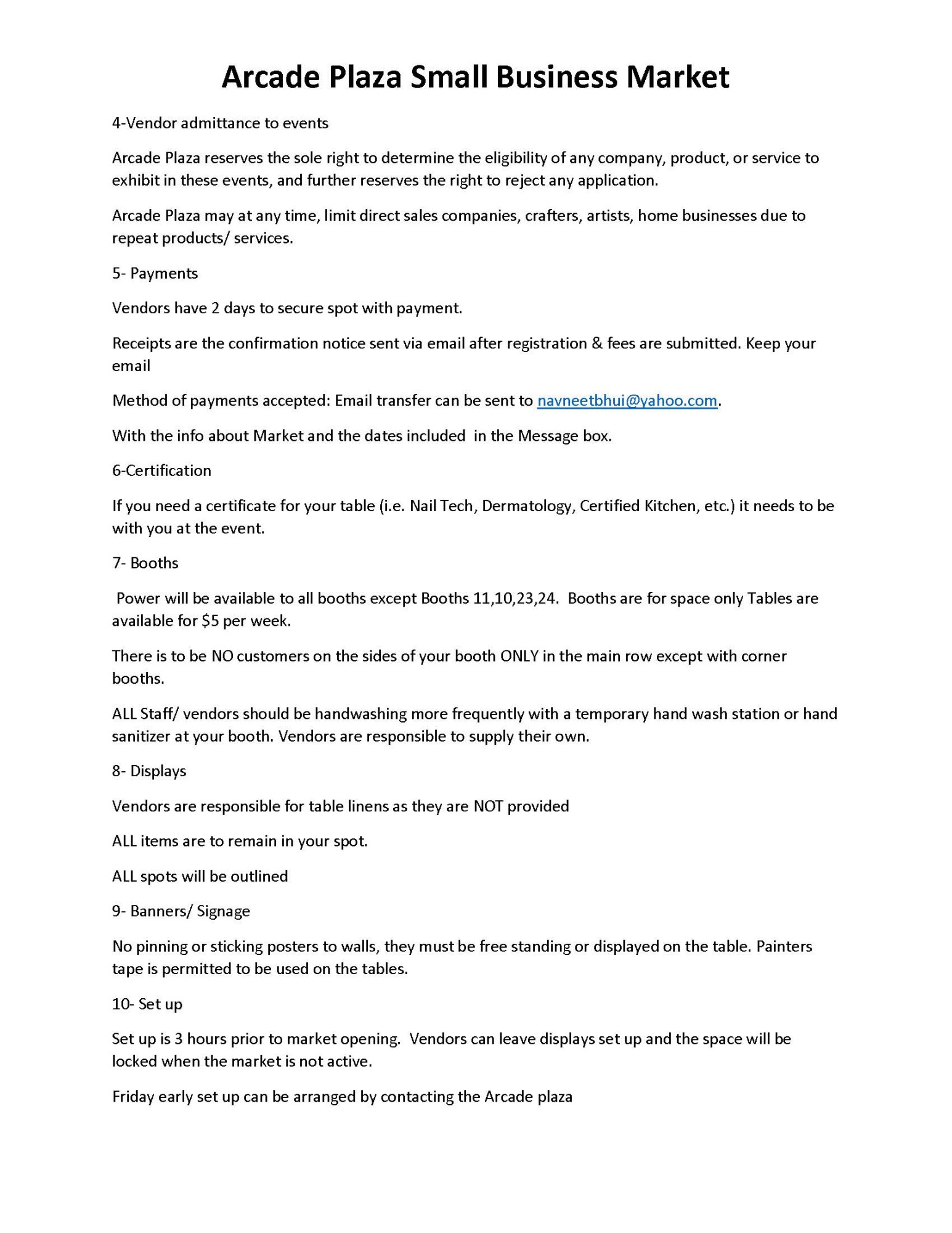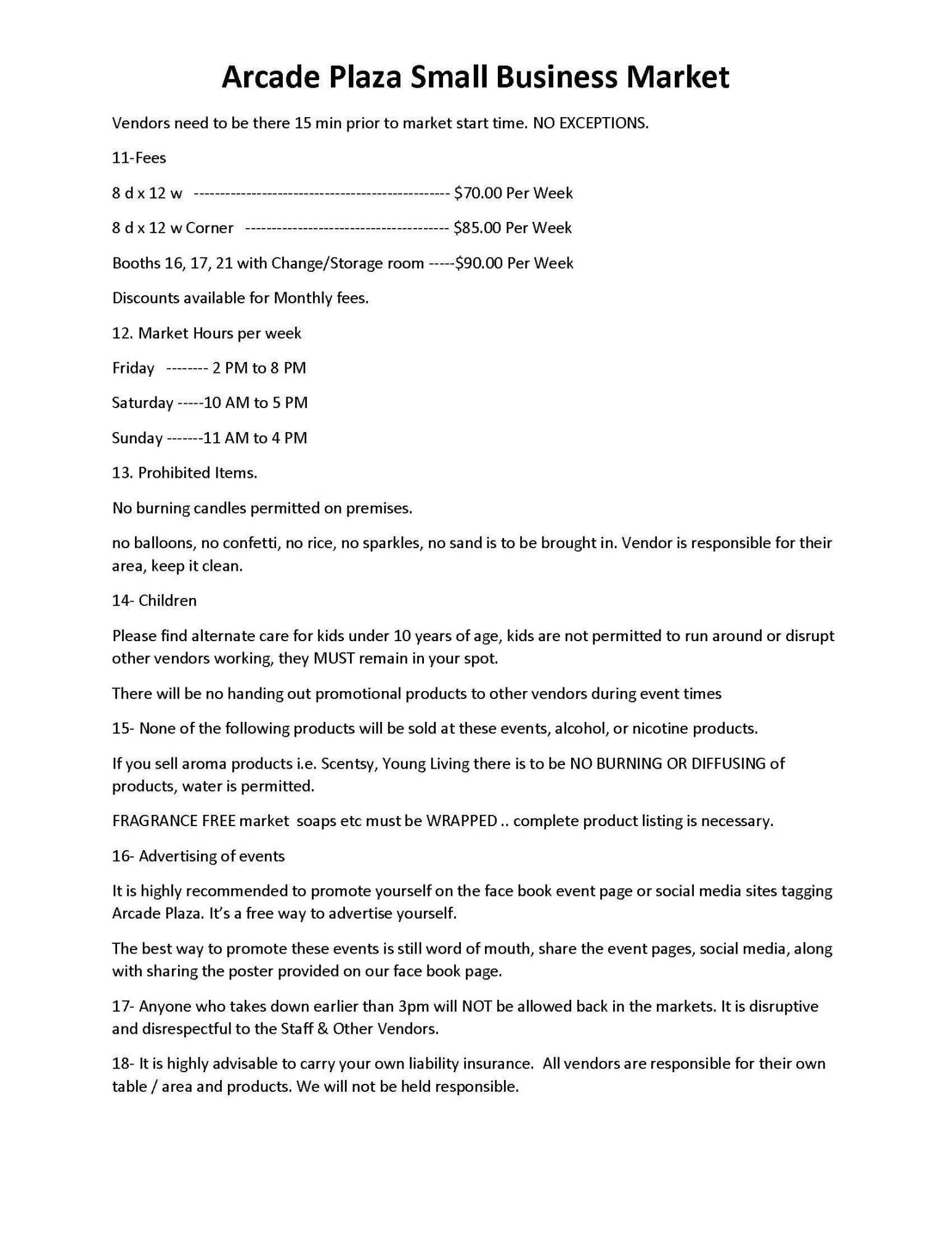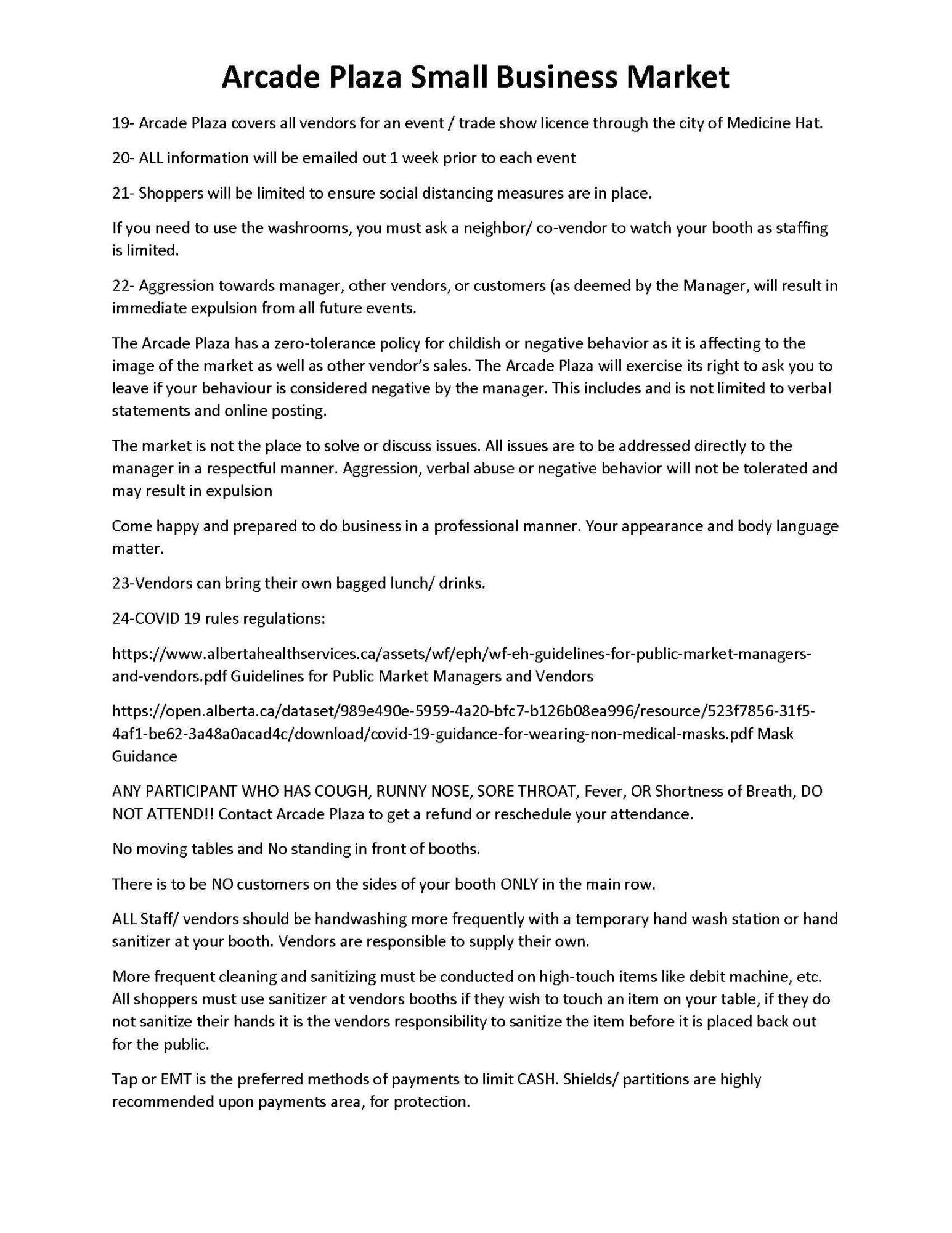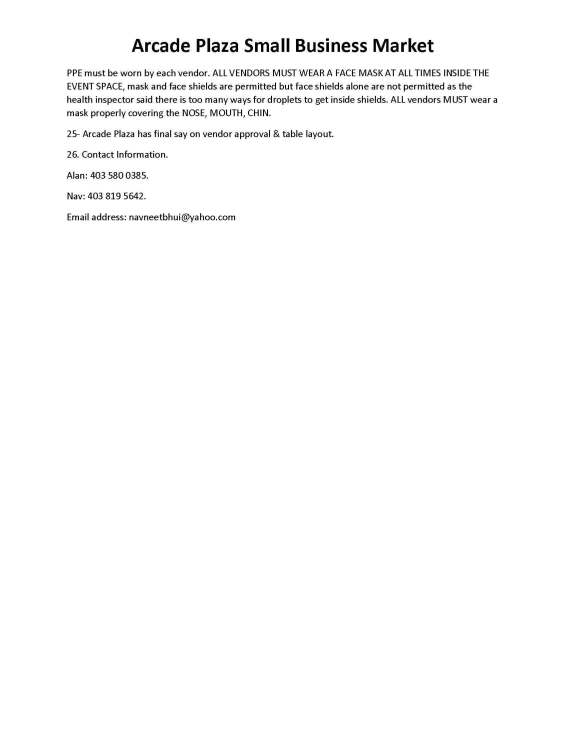 Images